Naturbliss Boutique Residence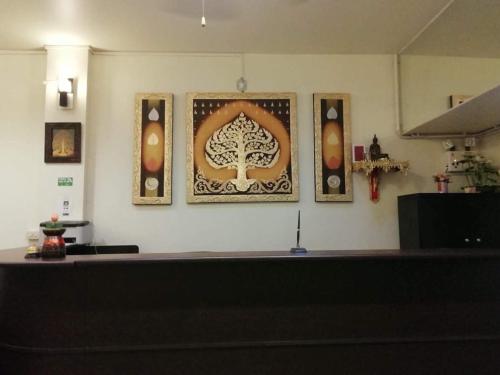 The Naturbliss Boutique Residence is located at Ramintra Road, a 25 - 40 Minute (approx.) drive from Donmuaeng and Suvarnabhumi International Airport. The property is near major shopping centers as well as traditional Thai culture areas such as the top famous Lumpinee boxing stadium, floating market, safari world, Moca Museum and Otop.
At Naturbliss Boutique Residence, every effort is made to make guests feel comfortable. The hotel offers access to a vast array of services, including Massage, Steam Bath, Sauna and meditation retreate. Guests of the hotel can choose from 6 rooms, all of total peace and harmony.
Enjoy unparalleled services and a truly prestigious address at the Naturbliss Boutique Residence.
Naturbliss Resort Village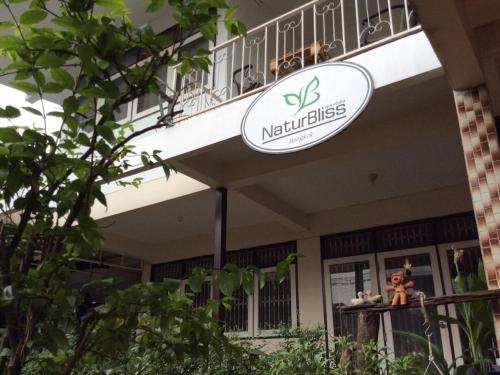 Naturbliss Resort Village, located in Ramintra village, is a fantastic option if you're travelling as a group or value having your own space and the Resort Village is family-friendly, perfect for holiday home and a transit hotel between on Don Mueang International Airport and Suvarnabhumi Airport, Bangkok, is a popular choice for travelers. Guests can enjoy services from traditional Thai massage shop nearby and sightseeing attraction nearby.
Lanta Wanida Resort, Koh Lanta, Krabi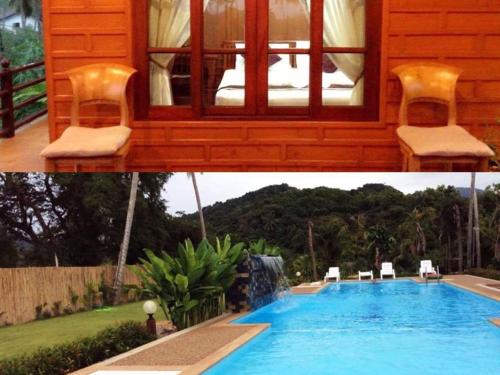 This property is 3 minutes walk from the beach. Located 250 m from Klong Nin Beach, Lanta Wanida offers cozy accommodations with air conditioning. Free WiFi access is available in this resort. Dining outlets, minimarts, and shopping areas are under 50 m away from this property.
Lanta Wanida Resort ensures that guests will be closer to the beach with less crowds. The resort is family-friendly and perfect for a honeymoon getaway. Guests of the resort can chose from 8 rooms, all offering total peace and harmony.
Guests can enjoy services from traditional Thai massage, sightseeing tours to transportation services and free swimming pool is available about 200 m from the resort.
The accommodations are fitted with a fridge, a seating area and an electric kettle. Featuring a shower, private bathroom also comes with free toiletries.
For reservation , Please contact us at :
Ms.Chayanuch Kuarchart
email : naturbliss@gmail.com ,
Mobile : 66 647181924
Orchid Luxury Property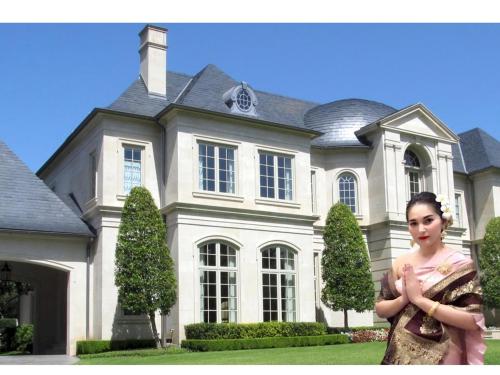 The Orchid Luxury Property by ERA Powered and we were managed by the leading ERA Property Network with extensive understanding and experience in the Thai and Asia-Pacific region property industry. We specialize in Bangkok area real estate, We've been helping our clients buy, sell, and rent properties - managing every aspect of the real estate process. No matter whether you're looking to sell your current home, or find a new rental property to rest your head, we can help you secure the best opportunities in the real estate market.
Naturbliss Mindfulness Retreat Center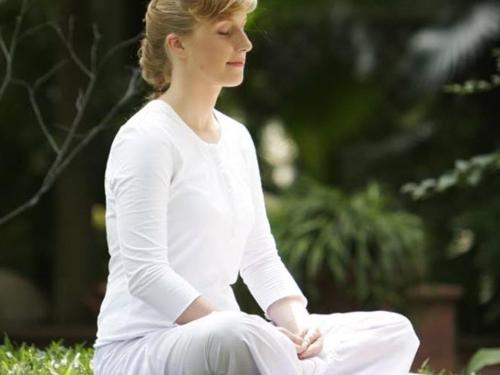 We are dedicated to providing a spiritual refuge for all who seek freedom of mind and heart.
Our experienced teachers offer guidance in Buddhist meditations known as vipassana (insight) and metta (lovingkindness). While the context is the Buddha is teachings, these practices are universal. They help to develop awareness and compassion in ourselves, giving rise to greater peace and happiness in the world.
The Retreat Center has a range of silent meditation courses available, varying in length from 3 days to a weekend.
Naturbliss offers experienced meditators the opportunity to explore a more independent and less structured form of retreat life.